LAUNCH SPECIAL




60% OFF NOW!
Are you tired of...
Feeding time with your child that ends up in huge messes to clean up?
Clothes being covered in food and drink stains after every meal? 
Velcro or straps that are easily ripped off, wear out or cause skin irritation?
Bib pockets that are too small or collapse in on themselves so the food ends up everywhere but the pocket?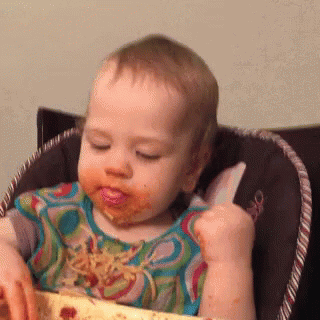 Introducing the Babylicious Waterproof Feeding Bib - The Smart, Safe and Simple Way to Feed Your Baby at Mealtime. 
As Parents, one of the hardest lessons to learn is to let go. It's never going to be perfect. It's never going to be on your schedule. We get so wrapped up in our lives that we forget these little humans are exploring life on their time.
Limited Stock available so Clicks the "BUY IT NOW" button now!
Benefits:

FLEXIBLE, SOFTER, SAFER - Our bib is made of FDA-approved, food-grade silicone. Just roll it up, tuck it in the baby bag, and you're golden. And of course, it's free of BPA, plastic, phthalates, PVC, and lead. Only the good stuff for your little one.
REALLY, REALLY, REALLY, RIDICULOUSLY GOOD-LOOKING - Ever wonder why so much baby stuff is so… garish? Us too. So we set out to make a minimalist silicone bib in colors to please even the pickiest design snob.
ADJUSTABLE NECKBAND - Make sure that your soft bibs stay in place even if your baby is really active.
TRAVEL-FRIENDLY - These bibs roll up to contain most of the mess until they can be washed.
EASY TO CLEAN - Babylicious Waterproof Feeding Bib catches crumbs, spills, and dribbles. Wash it with soap and water, toss it in the dishwasher, or just use a wipe when you're on the go. Super-easy.
Babylicious Waterproof Feeding Bibs are the best bibs for reducing these headaches. This comfortable & lightweight bib easily fit children 6 months to 6 years old.